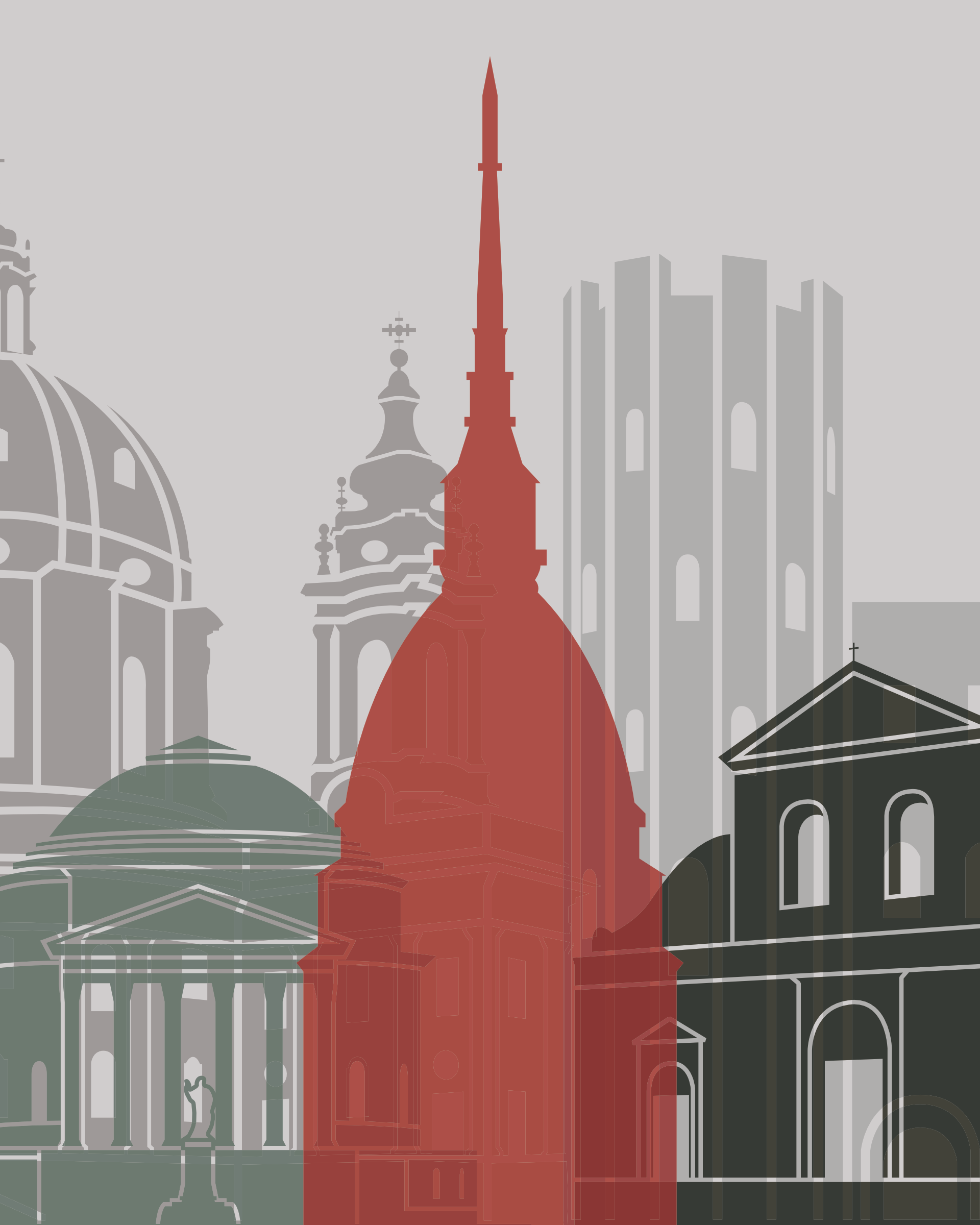 TPL is deep-rooted in the Turin industrial culture and comes from thirty years of experience in the sector of Logistics and industry.
In the years, we have consolidated large-scale and heterogenous skills in terms of production processes, working and product management.
Our leading expertise area is logistics, in particular inbound, handling, put away, picking and transportation.
We combine these traditional competencies to a fresh approach oriented to the integration and the outsourcing process which makes us very active on the following activities:
Kitting and assembling.
Packing, labelling and wrapping.
Distribution.
Quality control, management of returns and repackaging.
Purchases and customer service.
Documentation management.
Taylor-made business services adapted to the specific request of our clients.